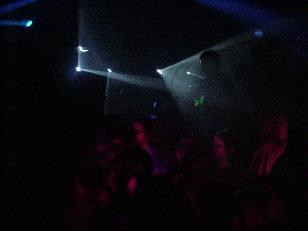 MARCH 17-23.2003 @ WMC - Miami - 2003 Winter Music Conference

Intergruv Networks and Mad-Hatter Productions resident Dj Crash will be along Intergruv resident's Virgil Robert and Tim Fusion for the 2003 Winter Music Conference in Miami. Other crews, DJ's, and artist feel free to e-mail us, if you will be in attendance. It will be a fun and productive time to meet others and network.

madhattercrew@yahoo.com



COMING SOON!!! RESPECT #2

That's right ---- Intergruv Networks team with Uriel, and Treehouse Collective to bring the follow up party RESPET #2. Stay posted for times, location, and DJ's.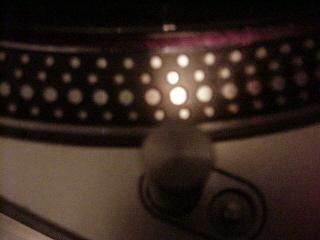 All the crews would like to give thanks to all that attend these events, and thanks for the continued support.

SATURDAY MARCH 9, 2002 "DAYNK AS HELL" Daynk Method Productions and Grave Yard Shift Productions in Chicago, IL 3-9-02

"GRUV LOUNGE THE RETURN" @ Chromium Niteclub presented by Intergruv Networks Chicago, Il 3-8-02

"RESPECT", Intergruv Networks and Uriel in Indiana, IL 1-20-02

DJ Crash @ "TROUNCE" MICRO.DOT in milwaukee sponsored by Poppiehead Productions 1-04-02

"GRUV LOUNGE" @ Cafe Allure with special guest "Frique" 5th Floor / Red-no-five Chicago resident DJ 12-8-01

DJ Crash @ "TOYS FOR TOTS" Rockford, IL Danyk Method Productions 12-7-01

"GRUV LOUNGE" @ Cafe Allure with special guest "SinGin" from Ill Measures 12-1-01

"THE DARKNESS #3 Raverworld and Intergruv Networks in Rockford,IL 12-1-01

"GRUV LOUNGE" @ Cafe Allure

DJ's, Dancers, and Bass Part #1 by CRB Photo.com and Raverworld.com 11-02-01

"UNWIND" @ Cherry Red 11-02-01 click here for pictures

"CHERRY POPPING" @ Cherry Red 10-20-01 click here for pictures

Cherry Red NYC Benefit Event (Raised \\$1,100 for American Red Cross)

Raverworld free Party

Young and the Restless

Family Reunion #3 "Return to tha Ghetto"

510 Beverage

Tinkerbell's Revenge